About Us
St. Luke's Simulation Center utilizes state-of-the-art technology and simulated "real-world" environments to help health care professionals master cognitive, technical and behavioral skill sets. Simulation education bridges the gap between classroom learning and real-life clinical experience.
Through simulation innovation we improve health outcomes, reduce errors and reduce hospital and patient costs.
Our simulation team supports the learning of numerous individuals and groups including: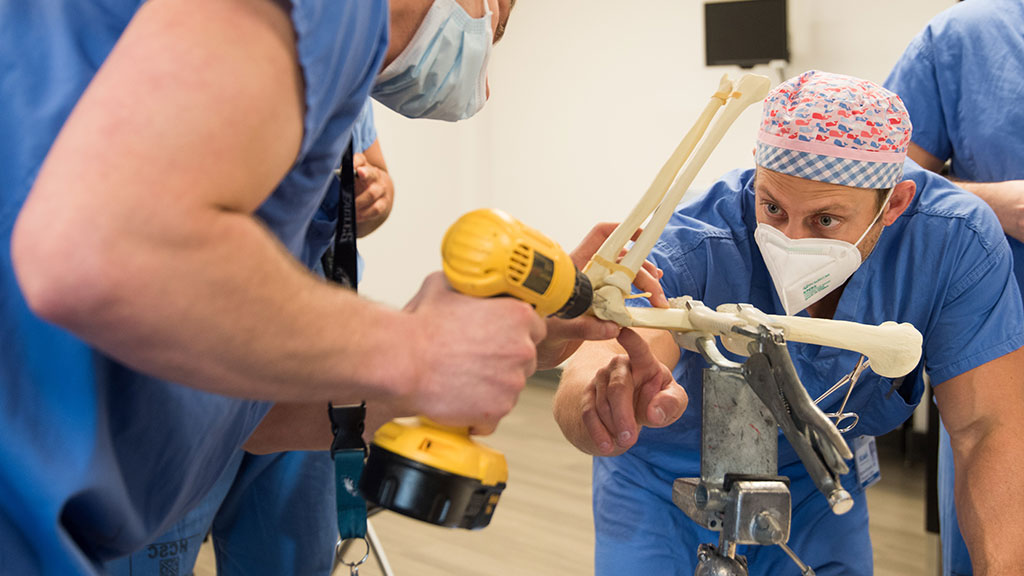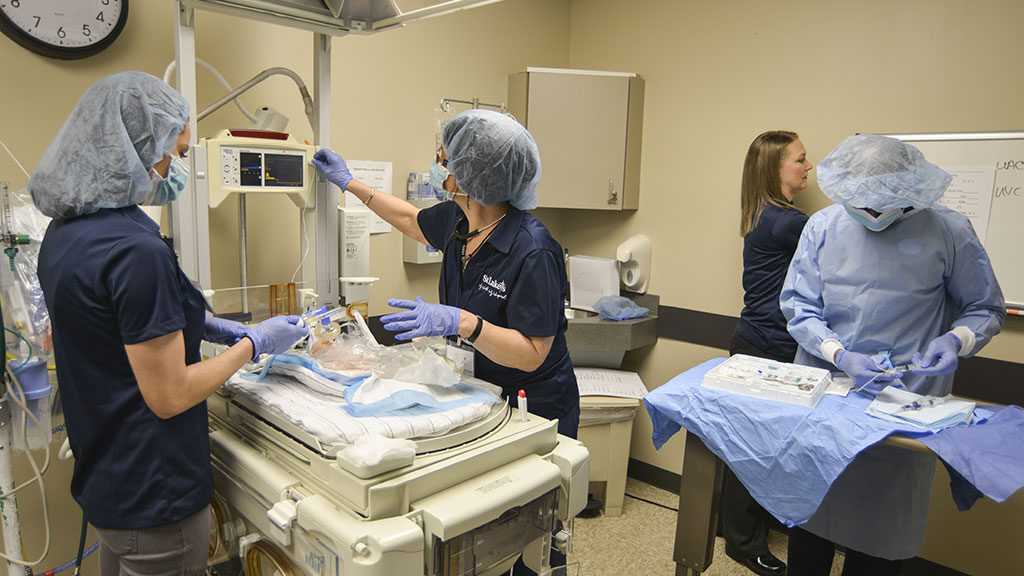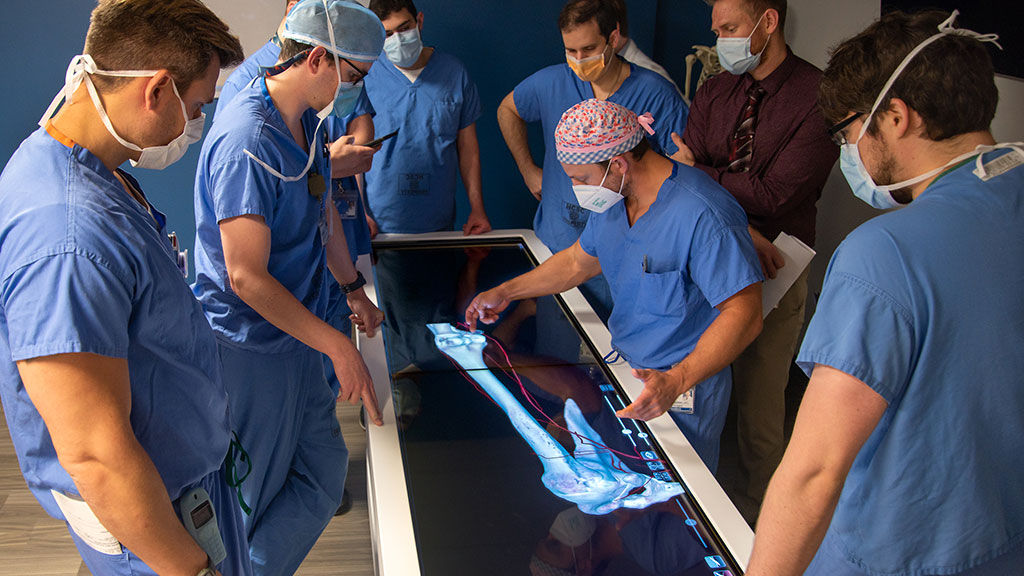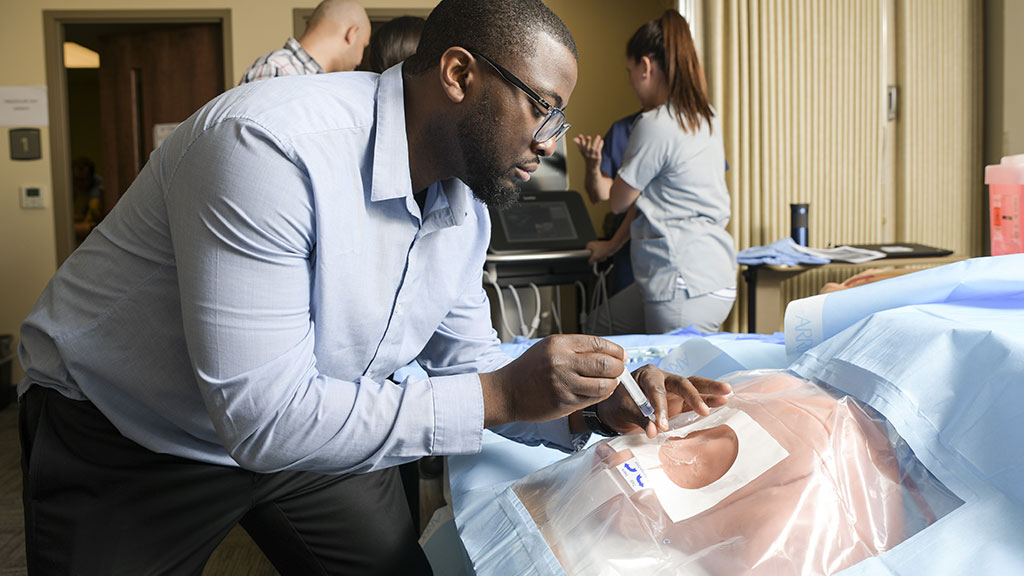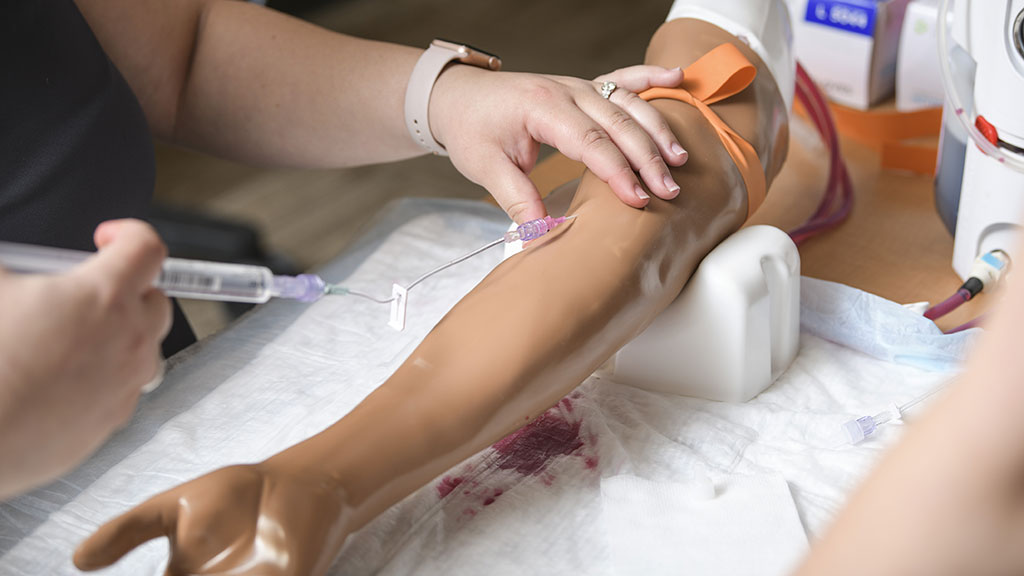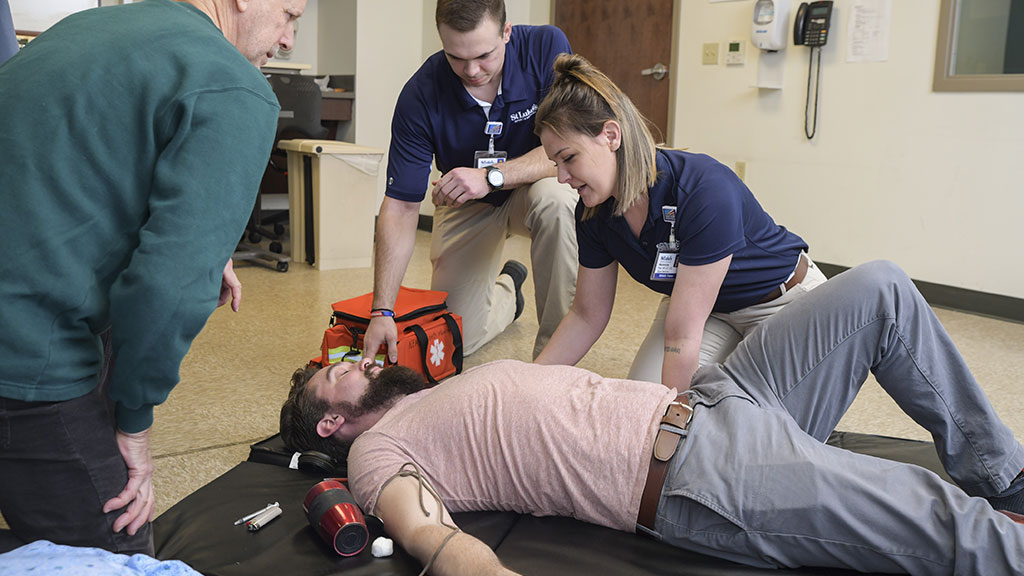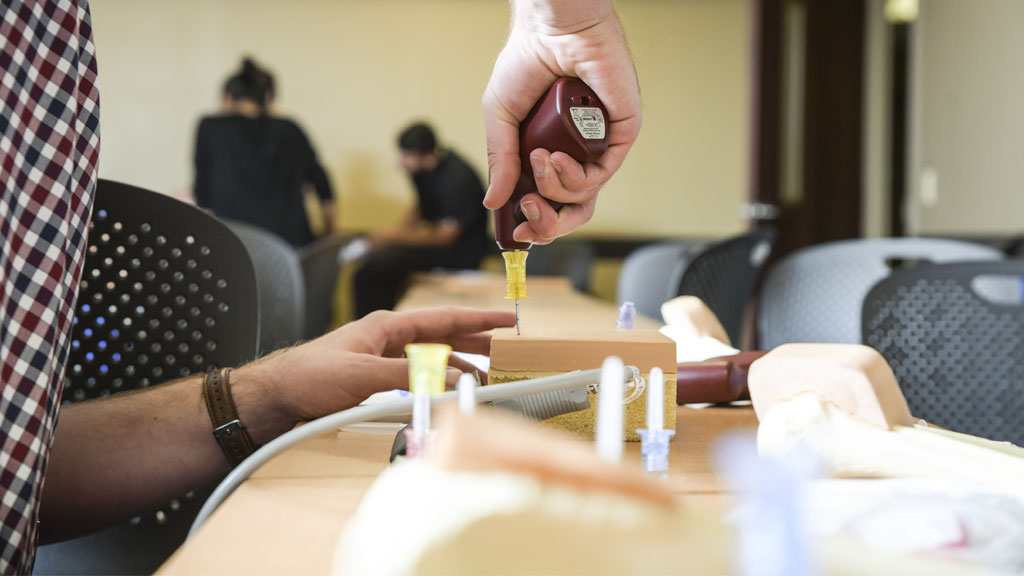 Our Mission
To improve patient safety and the quality of care through the use of simulation education and clinical skills. We strive to provide our users with an exceptional educational experience in a diverse learning environment.
What We Do
We are committed to supporting and educating all health care professionals and programs by providing realistic and safe training environments to enhance skills, clinical competence, and teamwork throughout St. Luke's University Health Network.
With multiple locations, as well as a simulation center on wheels, St. Luke's Simulation Center incorporates many types of simulation including:
Office Hours
Office hours are from 7:30 am to 5 pm, Monday through Friday.  Evening and weekend hours are available with prior arrangement.  Staff members are available to help instructors with planning, preparing and running their sessions.