3D Print & Innovation Lab
The 3D Print and Innovation Lab is dedicated to improving the quality of care and patient safety through innovation, research and design.
We pride ourselves in the following:
Improving patient safety and quality of care through innovation
Reduce the cost of care while improving outcomes
Inspire healthcare providers, patients, staff and students to cultivate in innovative ideas
Encourage others health care networks to follow our lead
The team works closely with physicians, nurses, residents and students to create, design, and tests their ideas.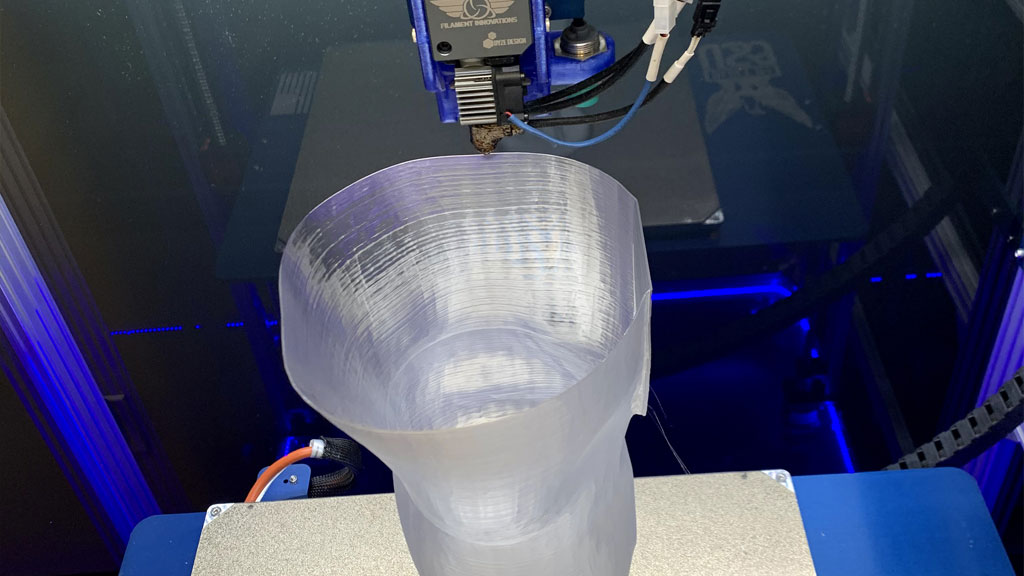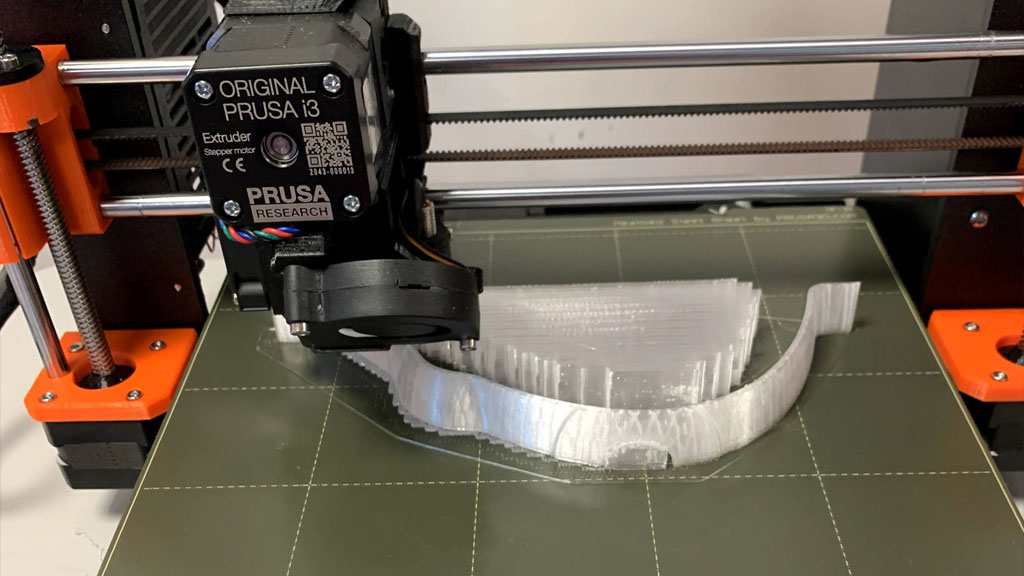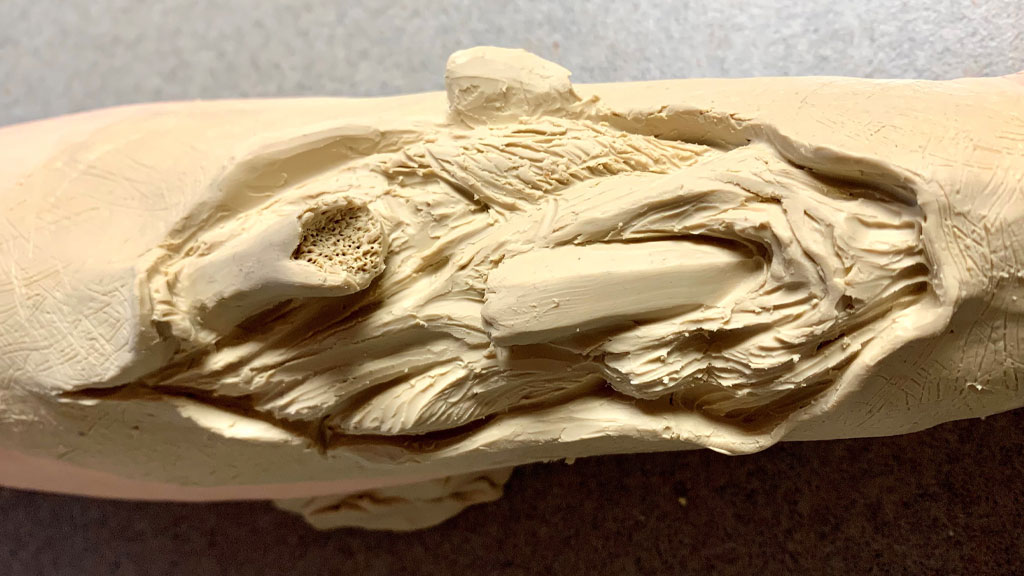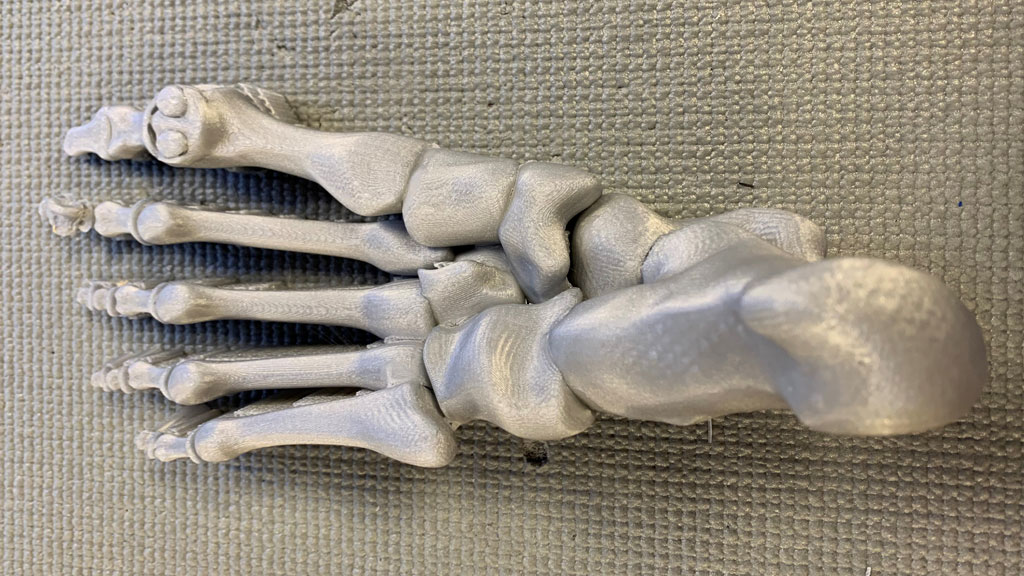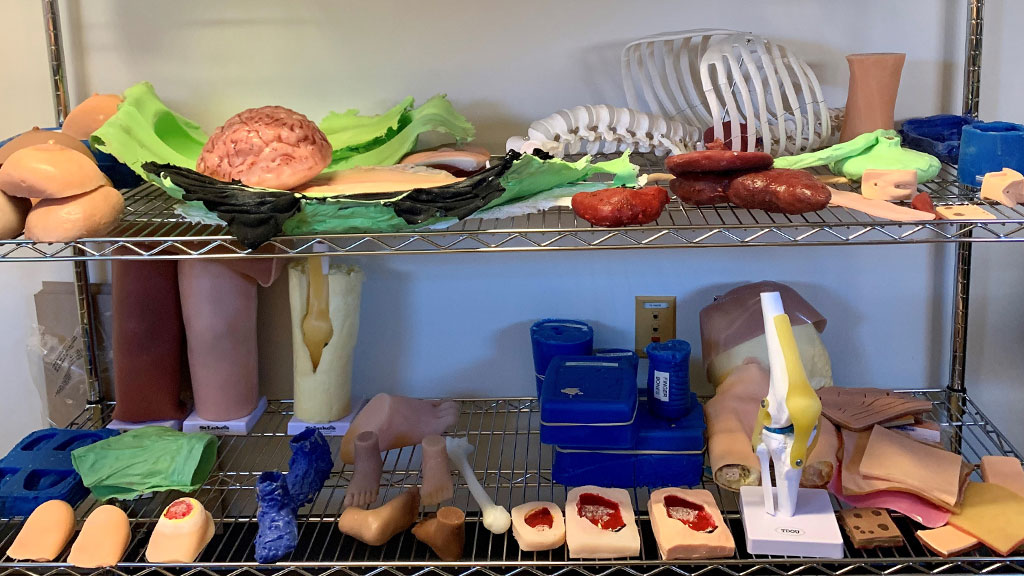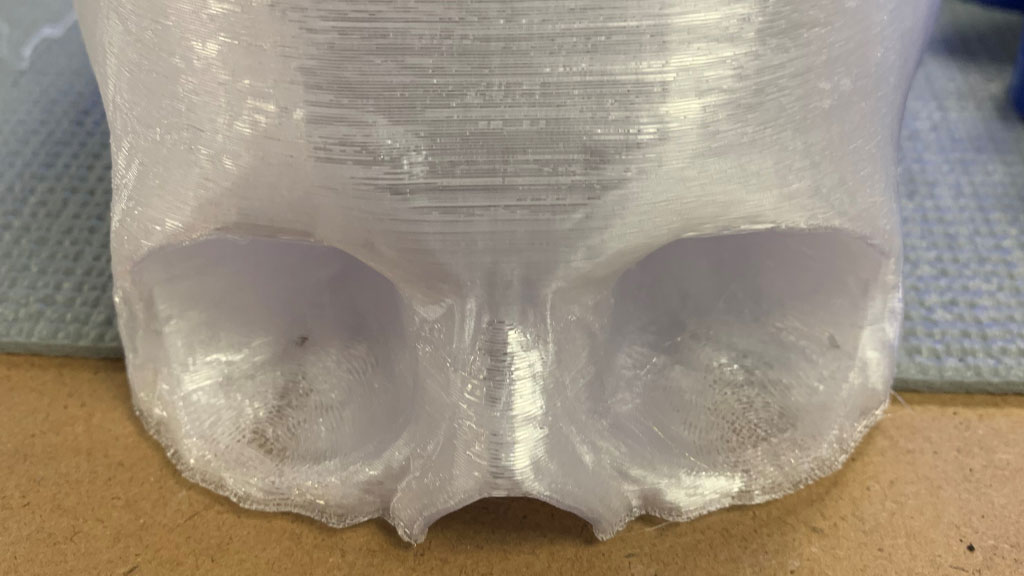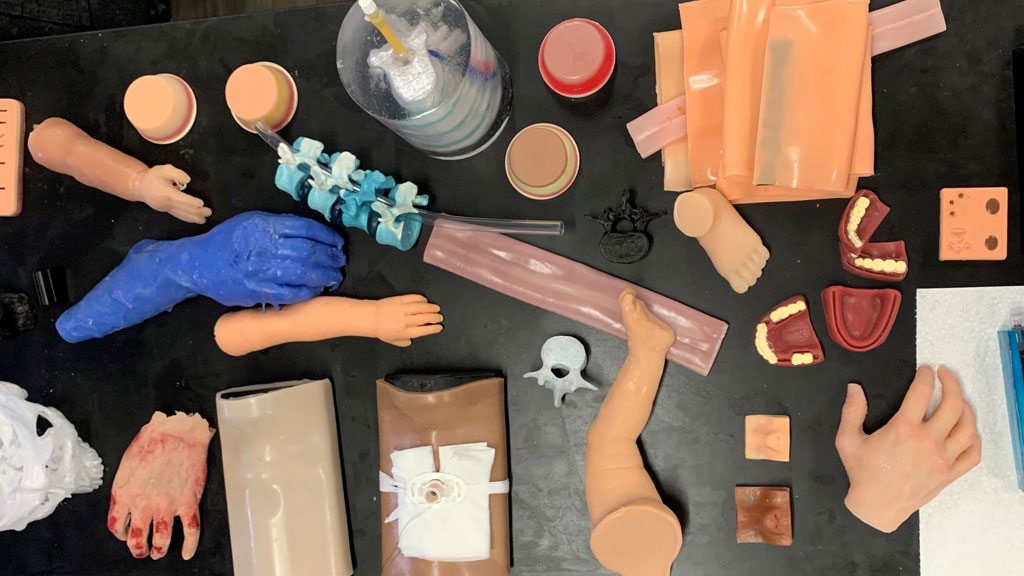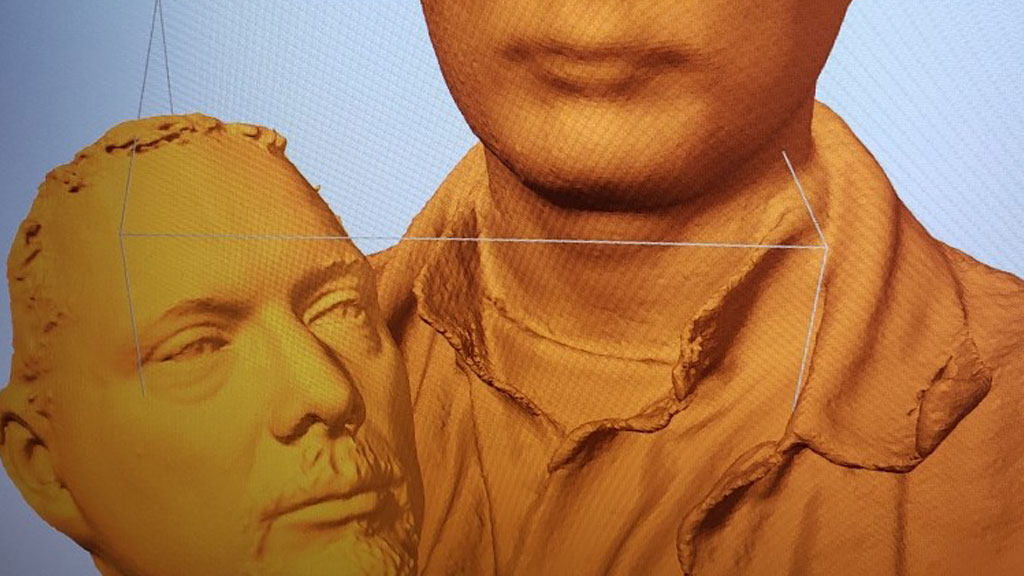 The dedicated lab is located at St. Luke's Bethlehem Campus in the Estes Building on the first floor. It includes multiple 3d printers, mold making and casting workspace, post-processing space, paint studio, and material storage. 
3D Print and Innovation Lab supports the development and production of
Anatomical Models
Prototypes
Customized Trainers
Customized Education Tools
Medical Devices
To propose a project or connect and collaborate:
Contact Megan.Augustine@sluhn.org