Requests
In addition to serving all learners of St Luke's University Health Network, our doors are open to our community.
Internal Users
St. Luke's employees who would like to utilize the Simulation Center should complete this form at least 30 days prior to their event. Please provide as much detail as possible.
Launch Request Form
External Users
External users are expected to comply with our guidelines and procedures. Requests must be submitted utilizing the St. Luke's Simulation Center Session Request Form.
Launch Request Form
Pricing will be negotiated and reviewed based on the space requested, equipment and personnel to carry out the goals and objectives for a successful session. For more information and pricing please contact: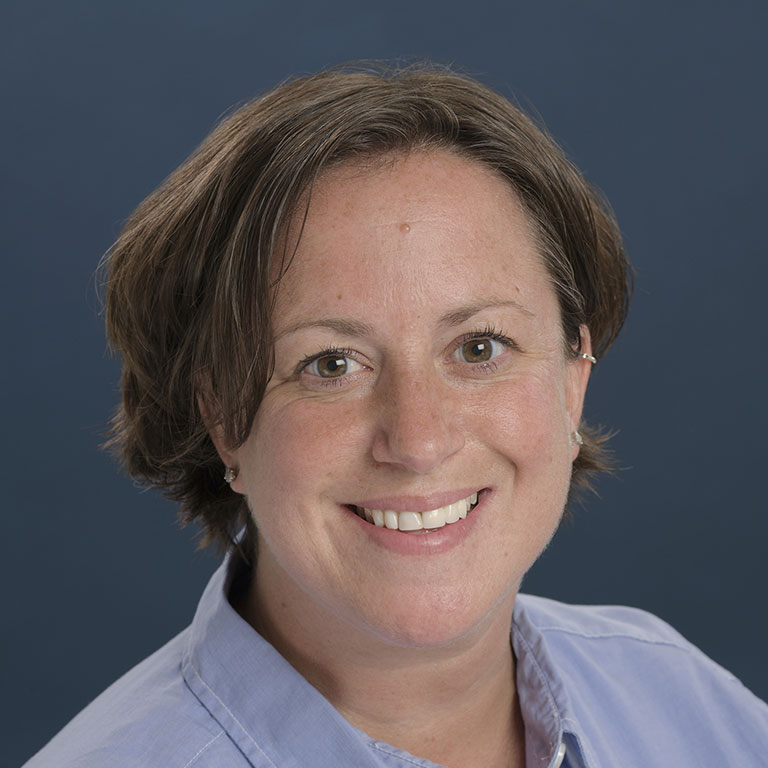 Network Simulation Director
Request a Tour
Tours of the Simulation Center Facilities are possible Monday-Friday between 8:00am and 4:00pm.
Tour duration and content is based on the availability of resources at the time of the tour and will be at the discretion of the assigned staff guiding the tour.
Launch Request Form