Testimonials
"Simulation in the department of OB/GYN is an essential component of staff education.  While our target audience is resident trainees, learners of all disciplines are exposed to high stakes scenarios, of both low and high frequency, in a safe and welcoming environment.  We use feedback generated by simulation to make impactful improvements in physical space, departmental protocols, and equipment, but most importantly, our staff receives invaluable experience to meet and exceed national standards set by the Joint Commission, the American College of Obstetricians and Gynecologists, and the Society for Maternal Fetal Medicine."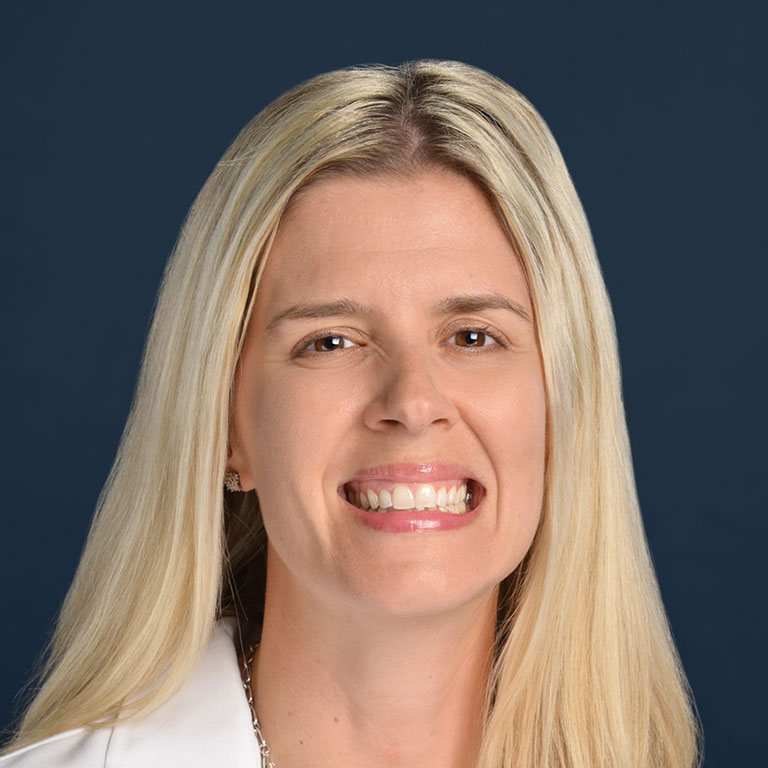 Meredith Birsner, MD
Ob/Gyn and Maternal Fetal Medicine Specialist
---
"As an Internship Coordinator it is my job to provide our new Emergency Department nurses with a proper orientation to their new specialty.  The content provided is delivered through many different forms of instruction varying from remote Teams meetings to hands on simulations. After discussions with multiple interns, it seems that hands on simulations are their most favorite, and most beneficial.  The use of the Simulation Center at St. Luke's Sacred Heart has been so beneficial to the network ED interns as it allows them to practice real life scenarios. Our seminar day starts out in the Skills Lab where the interns learn the network policies needed to provide high quality care to our St. Luke's patients. We then move into the Simulation Lab where the students practice these skills hands on and are provided with real time feedback through the use of the high-fidelity mannequin. This simulation space is an educator's dream, as it allows the educator to teach through multiple different modalities and enhances the learner's knowledge significantly."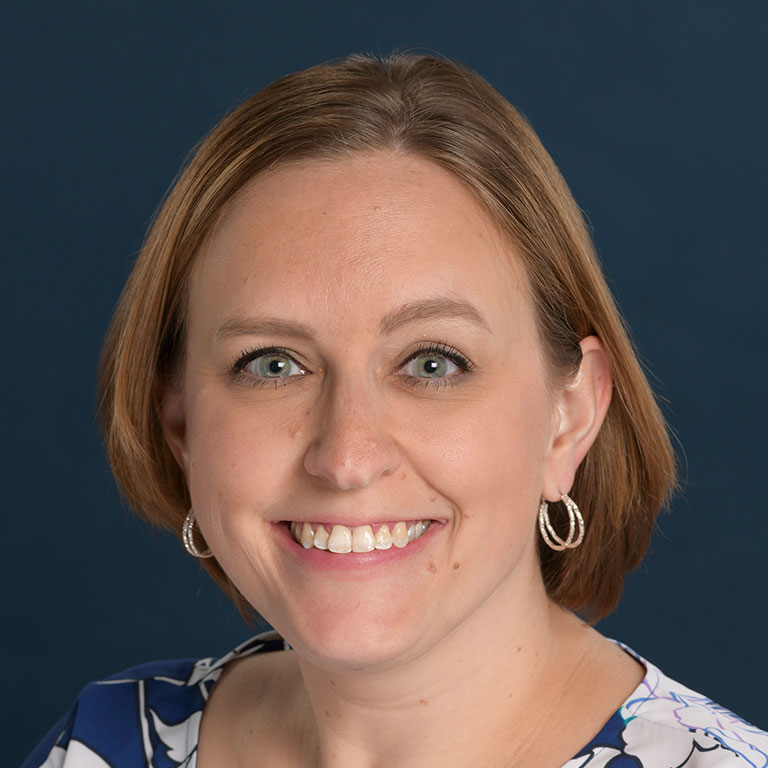 Heather Assise, BSN, RN
Network Specialty Educator
ED Nurse Internship Coordinator
---
From Our Learners...
"Being challenged to manage a sepsis patient in simulation improved my confidence and would recommend this to others."
"Having other disciplines be a part of the sim makes it more realistic. I appreciated working together to improve our communication."
"Learning that everyone who comes in as a patient is a person with a story and that I have very little time to make an impact showing them empathy and that they are being heard. All practices should go through this session."
"Working with Standardized Patients was extremely helpful. Having the opportunity to receive the feedback from the SP allowed me to have a better understanding and insight from the patient's perspective."
"I was able to practice my skills on topics I learned in class. This sim helped me have an understanding of what to expect on the clinical floor."
"Running a mock code made me feel more confident about being present on the floor during an actual code."